Autumn Treats You Can Make With Your Magical Butter Machine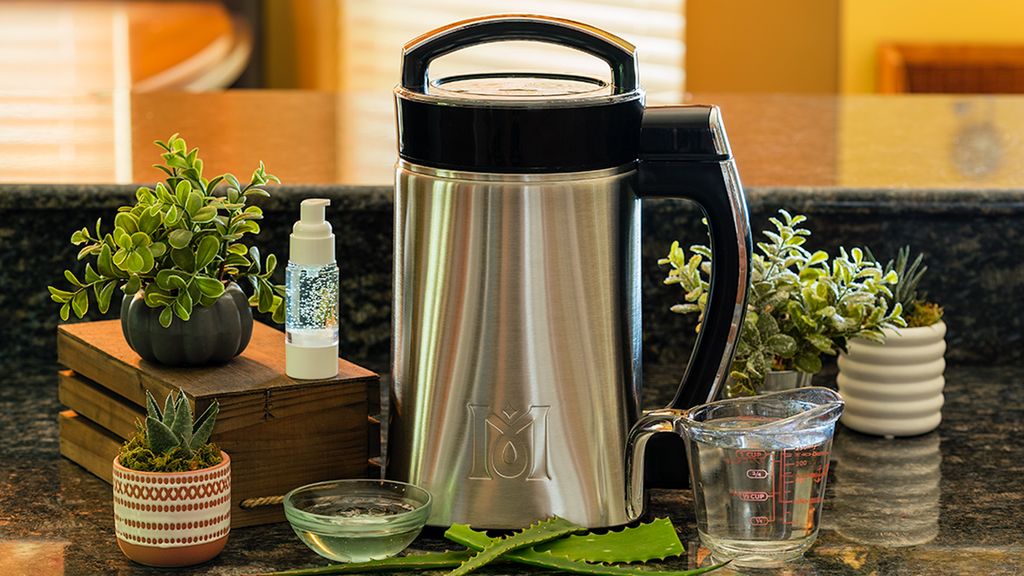 Get creative in the kitchen this Fall with the fantastic Magical Butter Machine
With the cold months rolling in it's a great time to learn about herbal infusion cooking. Whether it be infused butter, gummies, or even tinctures, the Magical Butter Machine allows you to add all sorts of herbal botanicals to your food and drinks with ease. Let's take a look at some Autumn treats you can make with your Magical Butter Machine. 
Magical Butter Machine: The Ultimate Magic Butter Maker
The Magical Butter Machine is the leading herbal infuser that makes creating your own infused products simple. This worktop appliance will fit perfectly in your kitchen, and its simple operation and quality stainless steel construction means you'll be getting plenty of use out of it. With just a few button presses you can produce an amazing array of infused edibles, and paired with a Magical Butter Decarbox, you'll have even more options.
Magical Butter
A great starting point when learning herbal infused cooking is to make infused butter. Magical butter can be directly added to meals like soups and stews, and can also be used in baking recipes like cookies and cakes. In fact, infused butter forms the basis of many other magical recipes, so it's an easy one to get started with; especially with the use of a Magical Butter Tray Mold. Best yet, you can easily substitute dairy products for coconut oil and make a vegan version, too.
Magical Butter Gummies
Another fantastic use of the Magical Butter Machine is making infused gummies. With just a few accessories like these square and circular silicone tray molds, you could attempt some homemade gumdrops for example, or maybe these vegan coconut oil gummies are more your style.
Magical Butter Tinctures
Your Autumn treat options aren't confined to just food recipes either, there's a whole world of infused drinks to explore too. Magical tinctures like smoothies, milkshakes, and even cocktails can be made easily with a Magical Butter Machine in no time at all.
More Magical Butter Recipes
Don't let your inspiration stop at food and beverages when you're looking for treat ideas, because there's so much more you can do with a Magical Butter Machine. Why not make your own infused soap, or maybe even topical creams and gift them to friends this Fall? There's so many options, so be sure to check out more recipes at magicalbutter.com.
If the Magical Butter Machine sounds like fun then take a look at our
complete range
of Magical Butter products and get creative this Autumn!