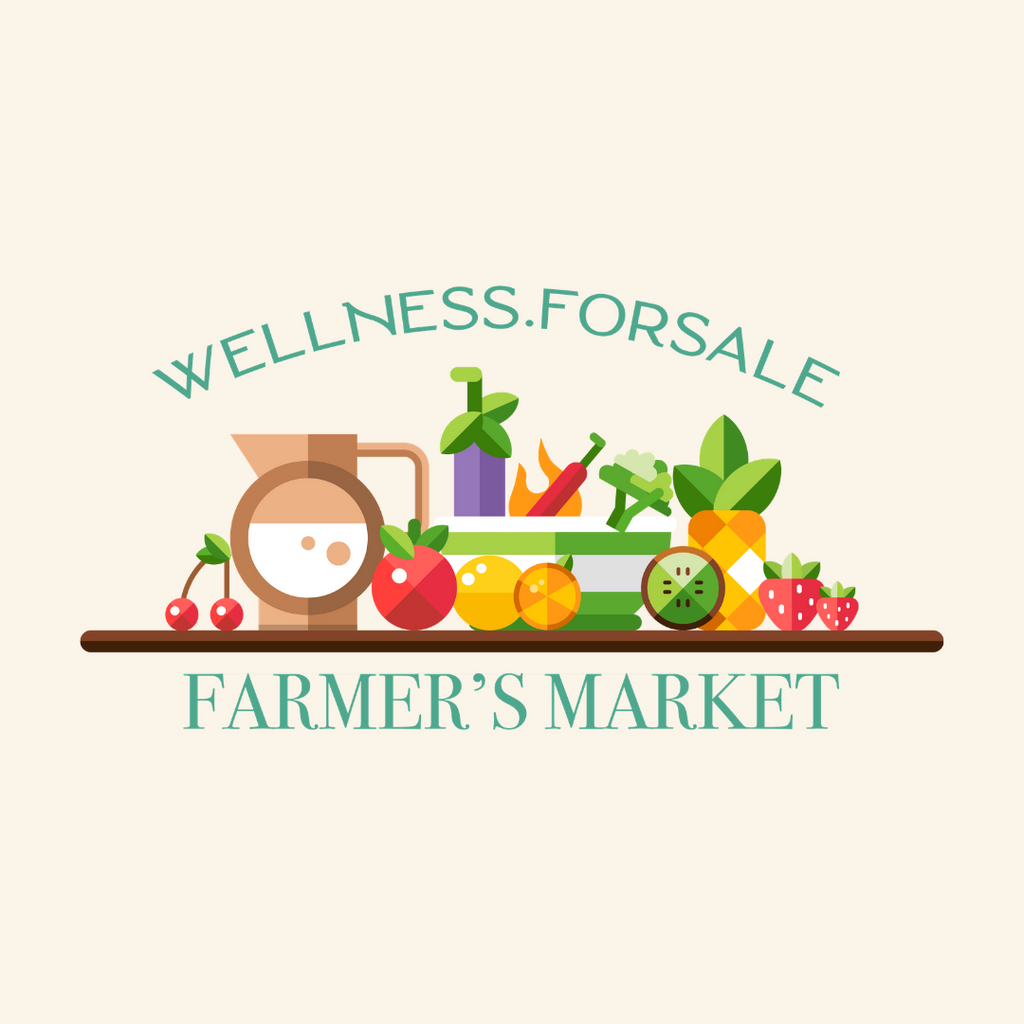 Join us at the Wellness Market
Save the date and join us for our upcoming event! Our monthly Wellness Market features local vendors and artisans in the health & wellness space across Los Angeles. We had such great success at our last market, and we hope to see you at the next one! 
Sunday, November 15th
11:00am - 4:00pm
1020 S. Robertson Blvd (Outdoor Venue Next to Building)  
November Wellness Market Merchants:
 

Vegan Jam

Vegan Jam provides delicious and authentic vegan Mexican food. They have a wide variety of vegan-friendly dishes such chile relleno plates, milanesa tortas, vegan quesadillas and more!

East Los Produce

East Los Produce provides fresh, local and delicious produce at great prices. 

De La Beuh

De La Beuh has a wide range of CBD bath and beauty products. Their mission is to create products that aid in healing both mind and body, while providing a spa experience from the comfort of your home.

Aroma Stories

AromaStories is a collection of body care products made with love and traditional ingredients from around the world. 

Skin to Soul

Skin to Soul creates natural, conscious skincare essentials and soul healing goods that focus on bringing mental health awareness through self-care.

Maracuya Flower Juice Botanicals

Maracuya Flower Juice Botanicals uses different plant medicines to create a range of natural, beautiful and healing body lotions, bath salts, massage oils, lip balms, tinctures, candles, essential oils and more. 

Lagrimas De Oro
Lagrimas De Oro creates custom, handmade jewelry and healing tools wire wrapped with beautiful crystals and ethically-sourced stones.

Rosin Tech Products

Rosin Tech Products provides solutions for solventless extraction by bringing to market the best in class products whether you need rosin press at home or you're looking at our commercial grade products.

Be Lit Brand

Be Lit Brand offers a full range of high-quality strain-inspired & terpene rich soy candles, rolling trays, high-grade grinders and pipes, along with top-shelf apparel & accessories.
About Us: 
Wellness For Sale is a curated, grounded, positive space that caters to the natural health needs for the surrounding Beverly Hills area and beyond. At Wellness For Sale, we are passionate about giving you quality options you haven't had before to create a natural, CBD oriented, health regimen that can have you feeling better than you ever have before. Our brands have everything you need including topical salves, full spectrum tinctures, and CBD cartridges so that you can tackle your needs on every level. Come meet our specialists and let them guide you through the transition into natural health and wellness.