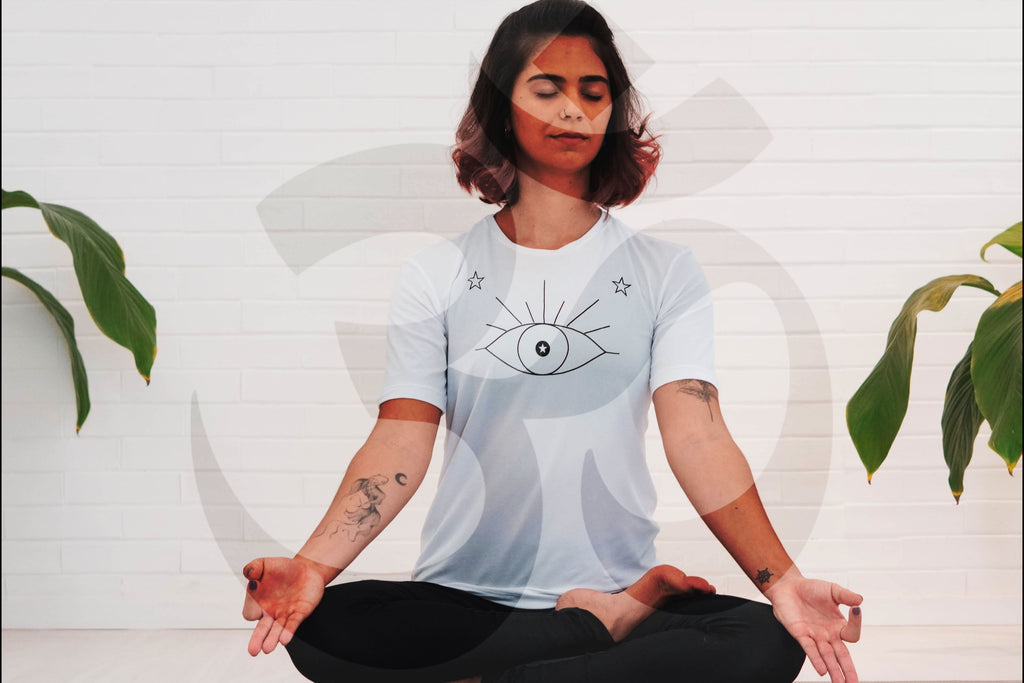 Discover the secrets of meditation with these mindful reads
The chaotic hustle and bustle of modern living can introduce a huge amount of stress and anxiety into our lives. For many, meditation helps to alleviate these unwanted feelings, and can foster a mentally clear and emotionally stable mindset that boosts wellbeing. However, without some helpful reading materials, meditation can be difficult to jump into. So, let's take a look at some of our favorite self help meditation books for those needing a little direction.
Meditation: A Start Here Guide for Beginners
Meditation is a skill that needs to be learned and then mastered, and you won't get far without some understanding of the practice. Meditation: A Start Here Guide for Beginners is a user friendly primer and the perfect jumping off point for newcomers. The book covers both the history of meditation and a wide number of mindfulness practices for you to try out, and aims to make your introduction to meditation as simple and straightforward as possible.
Meditation For Daily Stress: 10 Practices
Alleviating feelings of stress is one thing meditation is great for, and Meditation For Daily Stress: 10 Practices not only explores why we experience stress, but also covers a number of useful techniques for dealing with those feelings. This book breaks up meditating for stress relief into ten easy to follow practices, and will help you build coping mechanisms for dealing with daily stresses, the anxiety that accompanies them, and also the depression they can often lead to. 
Why Can't I Meditate? How to Get Your Mindfulness Practice
Meditation isn't easy, and many of us struggle to succeed at it and often give up. The truth is that learning to meditate is like learning a musical instrument, in this case the instrument being your mind. Learning to play it requires patience, determination, and above all, practice. Why Can't I Meditate? How to Get Your Mindfulness Practice is aimed at those struggling to meditate successfully, and offers guidance and advice for overcoming the obstacles that can prevent you from reaching your place of zen. 
Self Help Books: Learn to Meditate
Self help books can be a wonderful way to learn how to meditate and can teach you everything you need to know in order to master this tricky art. So, if you have an interest in learning to meditate then take a look at one of these fantastic books, and be sure to check out more mindful reads at
Wellness for Sale
.
Continue reading